Literally.

I mean, when's the last time I spent Halloween jammin' with my friends for two straight hours and not even caring how much candy I got? (I fact, I didn't even eat any candy last night!)
Let me rewind.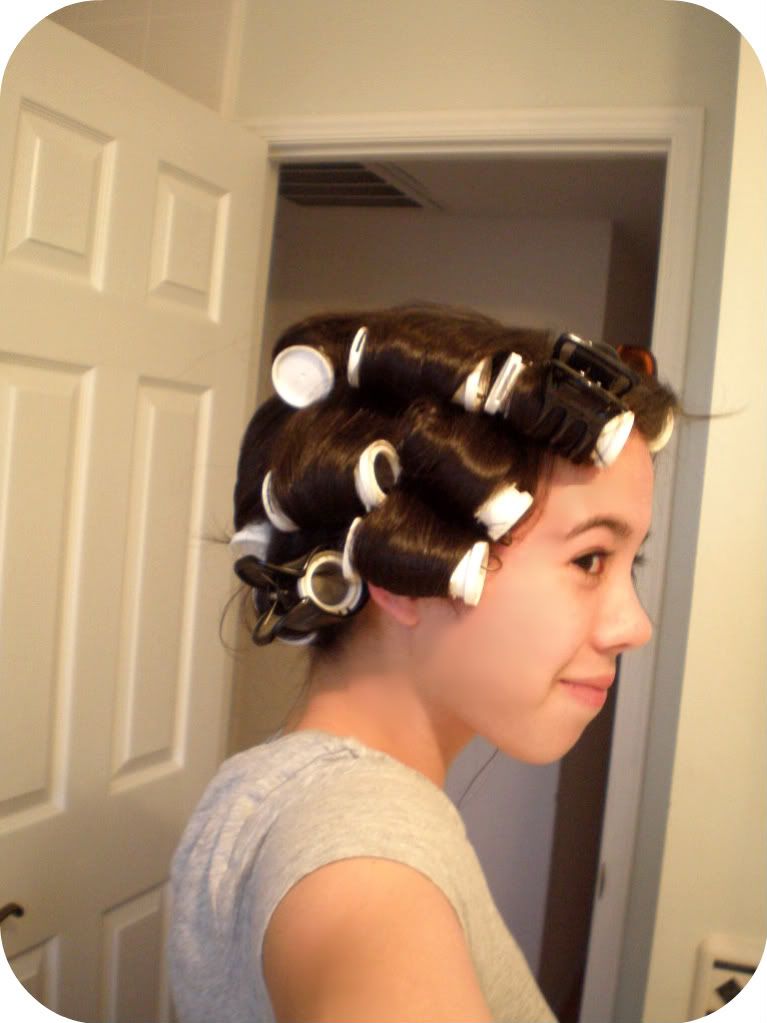 This is me at 5:00 last night, waiting patiently for my friends to get to my house (to eat, trick-or-treat, hang out, etc.)
Yay! The curlers are out! Now I just have to get the curls to die a little... and get the top of my head to stop looking so flat.
The hair is done- unfortunately in this picture, you can't see the top of my head.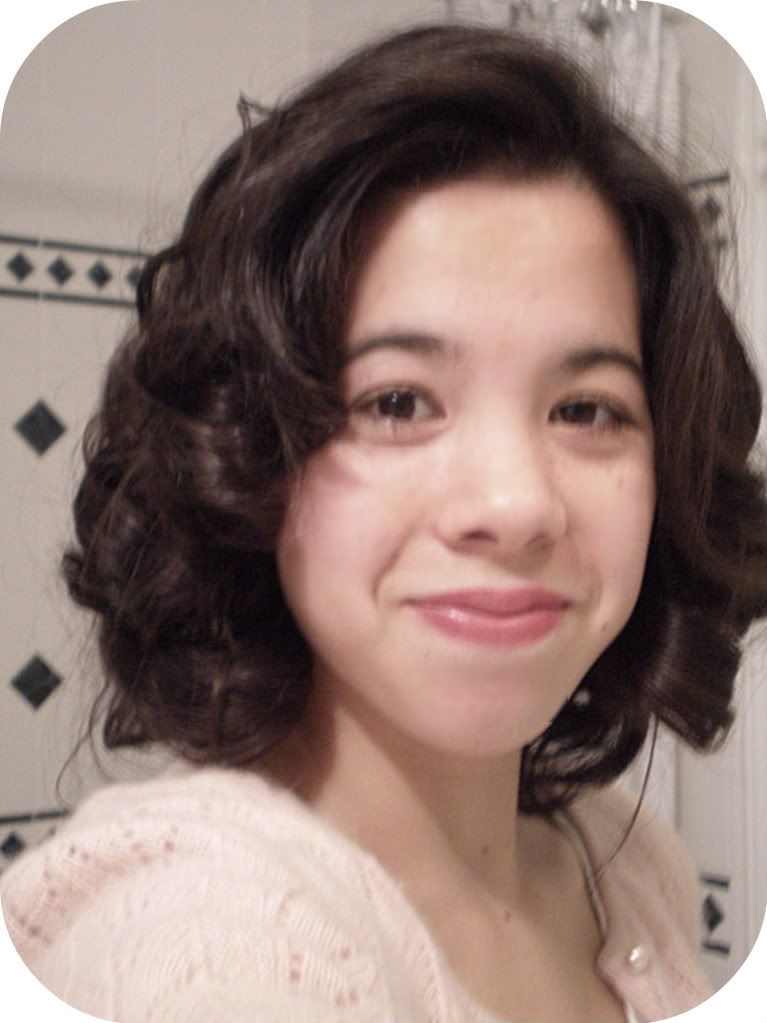 And in this one, you CAN see the top of my head.. but it's blurry. SO... it's a lose-lose situation here.
Headin' out! We have a French person, a tooth fairy, a nerd, a vampire "Count Bling-ula", a "cowman", a can-can dancer, a masquerade ball attendee, an heiress, and me. (A pink lady from Grease)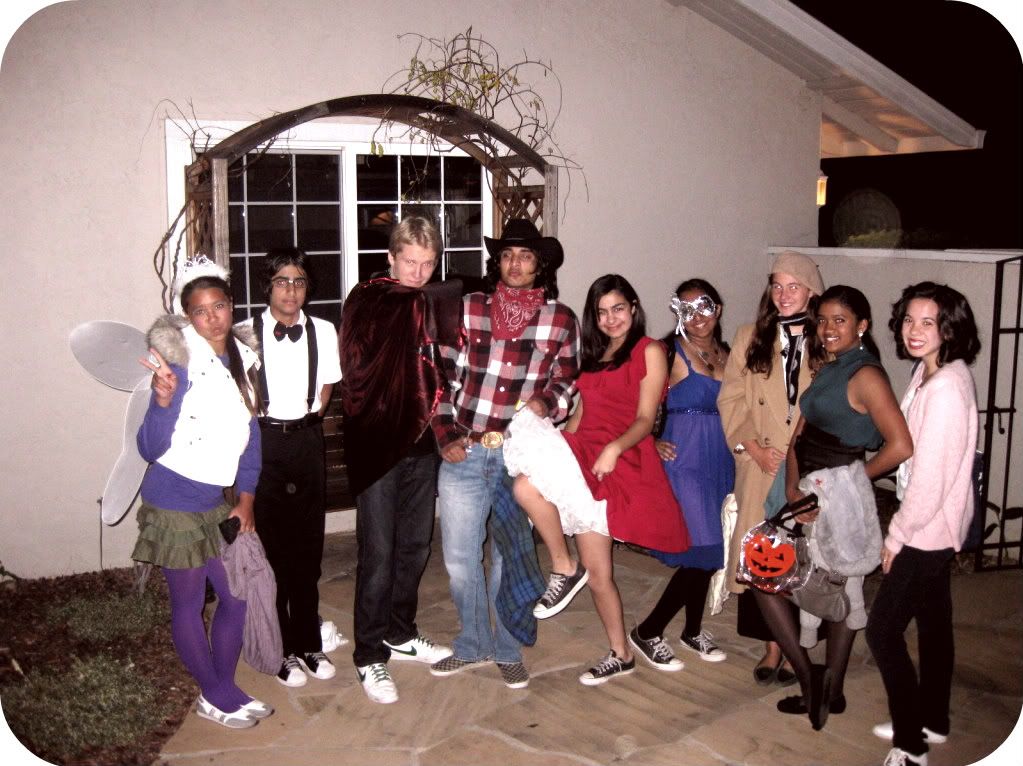 Headin' out #2! I included this one.. because- take a good look at Lena, the beautiful girl 3 from the right in a tan beret. She's possessed. (Either that, or the flash of the camera got her white-eyed)
Back after trick-or-treating and sorting out our candy. Kind of funny- the boys' piles were all smaller than the girls'... not because they got less, but because they were CONSTANTLY eating. Goodness. (it appears that Gavin is possessed too.)
And here's the part I was loving. (and of course this part has no pictures...) Our group is extremely musical- we all love singing, play multiple instruments, listen to the same kinds of music, etc. So we spent the entire time from 9:00 pm to 11:00 pm playing piano/guitar/singing classic rock and Disney songs.
We rock.
Whew. What a fun day.