Seeing that I have JUST reached the big
1-0-0
(in blog posts, not human years), I've decided to give y'all a little somethin' somethin.

And keep in mind, I very well might be lying and giving you a big somethin' somethin.



Thanks to the lovely Kellie of kelleidoscope for giving me this "Kreativ Blogger" award!
(I really have no idea why it starts with a K and has no E at the end... even Blogger is giving me the evil red line underneath it! That means
something
is wrong ;D)

According to the rules, I must/need to/should:
Share 7 things that you don't already know about me.

Name 7 other blogs to receive this award.

Leave a comment on each of the blogs I nominated.

Thank the person who gave me the award.


And NOW, I shall bring up a PICTURE MEME, given to me from the beautiful Sara-Jane of
Sara-Jane, and use that as 4 of my 7 things about me!! Haha- I am SO tricky.

*Let's see how I shall go about this.. hmm... (stroking my [hopefully] nonexistent beard)*

1. I'm a cheater. That's why, instead of giving you a legit fact about me, I'm posting my tweet cloud. I hope that gives you some info about me...


2. "Choose a picture that makes you cringe... a lot"
Okay, it doesn't really make me cringe, but it does make me do a *facepalm*. Henry is a straight up, legit creeper.


3. I don't like the sound of my voice. I mean, in my head it sounds alright, but when I hear it on tape/camera/phone? I sound stupid.

4. "Choose 2 pictures that you could stare at all day"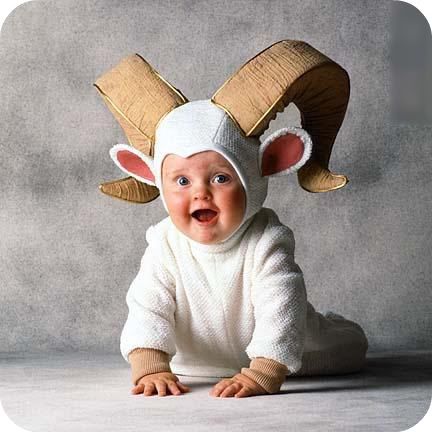 Okay, maybe I'm weird.. but I really DO love these adorable babies in adorable outfits.

5. I may or may not have mentioned this in my last award-facts, but I'm a perfectionist. You might have seen this in my gingerbread house, or in the fact that the "Kreativ Blogger" award is bugging the poop out of me- especially the middle circle of roses that is NOT IN LINE with its outer circle. That is all.

6. "Choose a picture that shows your dreams and aspirations"


I've always loved Mary Poppins. Her loving and fun ways of teaching, yet how she still managed to get things done the right way! And best of all, she could fly.
She's definitely a role model, and was free in spirit and in mind- qualities that too few people possess these days.

7. I really try to be a nice person. Sometimes it's hard- really hard, in fact. But with persistence, everyone can see the good in someone, even if it takes a while. I have no idea who said this, or even if it's correct, but "if you're looking to see the good in someone, that's what you'll find".

Whew! That took a while.
I hope that these people have just as much fun doing this as I did:

(feel free to choose whether you want to do the award, the picture meme, or both!)

Amanda from Amanda's Musings
Karina from A la Karina
Liz from Sasha "Liz Anonymously"
Karm from Her Mommy Files
Connie from Making Memories
Mar from Sketches of a twenty-something life