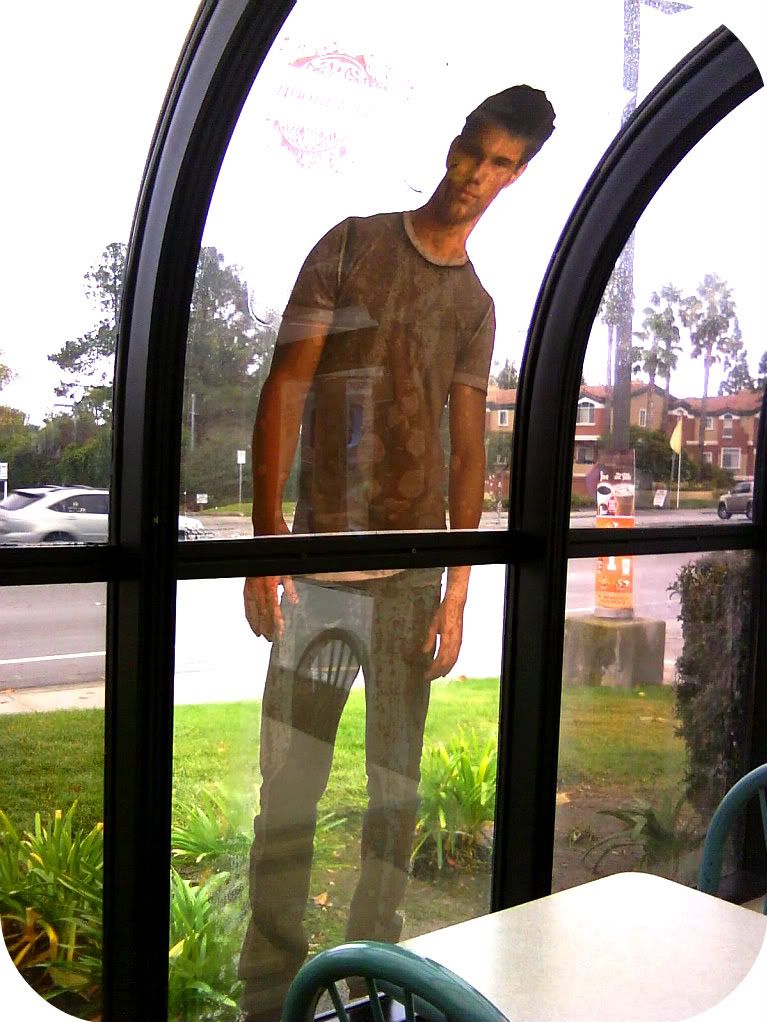 In any other circumstance I would LOVE to see you...
just not through the Burger King window. I mean, I love me some fries, but if you're gonna be coveting them with your eyes and creepin' them through the window... I'm gonna have to say no.

Seriously. You can just come around and use the door, and I'd be HAPPY to share.

And what's up with this? I have to say, I didn't wear these crowns before the New Moon pics were on them...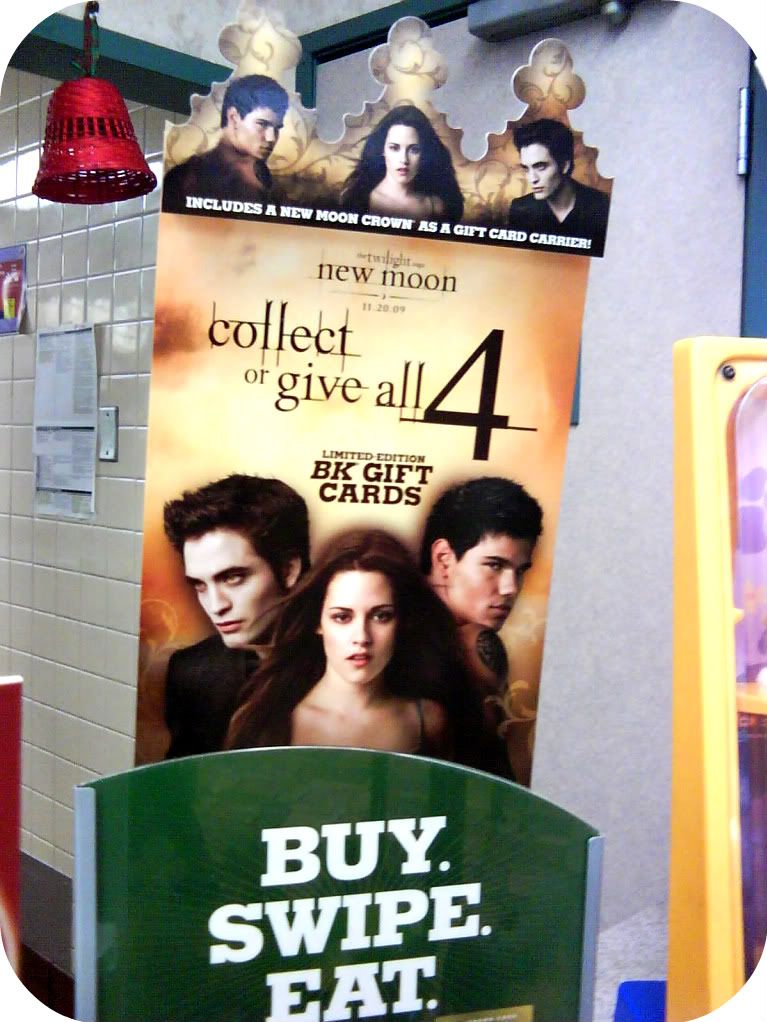 ... and with Kristen looking all exorcist-like, I am
certain
to not wear them now.
PLUS- I would feel uncomfortable taking one. It's telling me to "SWIPE" the crown, and that makes me think "steal". I'm sorry, I like to wait 'till someone offers me something before I take it.
Alright, 'fess up... how many people have worn these crowns?
(And don't worry, I won't hate!)