Nothing says "delicious" and "lovely" in the same sentence like these wonderful jam tarts.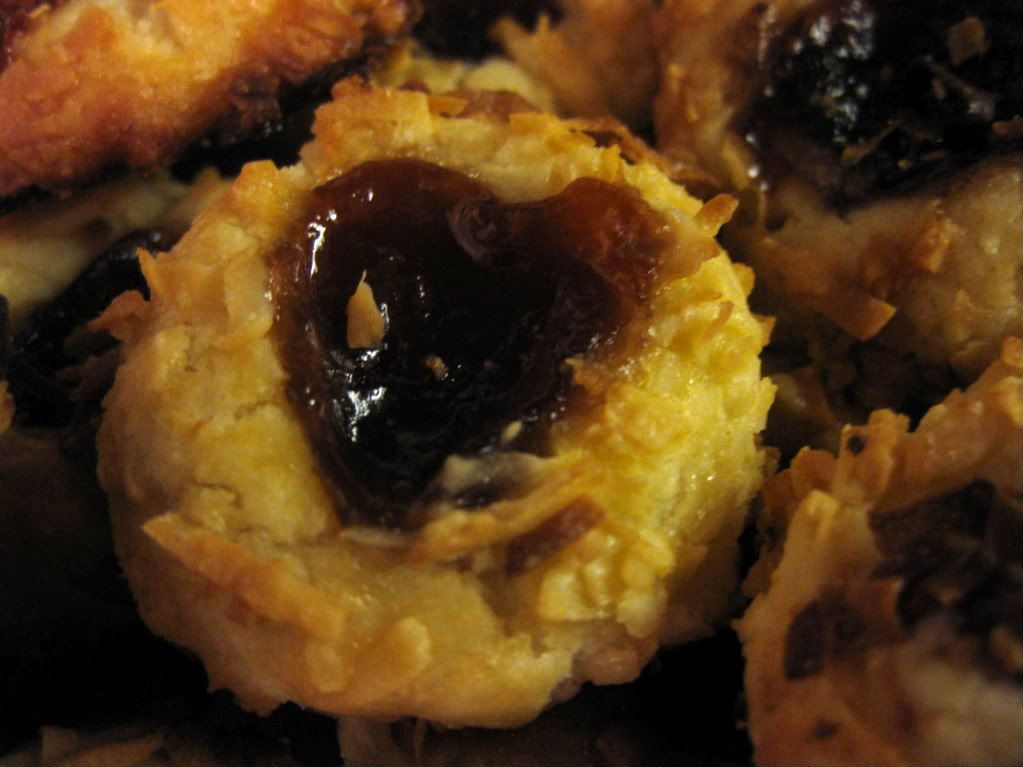 I almost squealed when I saw these laid out on the table (okay, I did squeal) and found that the jam had formed into the shape of a heart!
Please love me even though I'm a silly-billy.
(and yes, I know that's an adjective- I just used my magical abilities of writer's power and changed it into a noun)