Yeah, I know that just a petition wouldn't get me on a Disney show... but what if it could?
Believe me, I have enough willpower that I would MAKE it happen.
And I am

so

qualified.




First off:

I have the perfect coloring for it.
Don't tell me that Disney doesn't typecast- because here are three popular shows where the main character (a girl- hmm.. I have at least that!) has brown eyes and hair. (check and check! Who said drab was out?)


If you are doubting the awesomeness that is Sonny with a Chance, I'll just direct you over to my buddy Lauren. She'll convert you- quick! (Probably my favorite quote- "Do you love me, Sonny? Do you

really

?")


Yes, Wizards of Waverly Place is amazing- and no matter how much my friends tell me Selena isn't pretty, I know they're just jealous! (and I'll just pretend like I'm not jealous too... because who wants a singing, movie, and TV show career? Pshh.. not me...)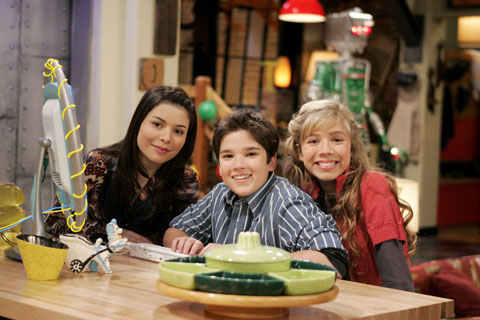 And I know this isn't Disney- don't hurt me! I just had to have something for
Calvin and Jake
to compare visually. (Carly has brown hair, brown eyes.. etc.)
Secondly:
I can act mildly well.
I say it like that, because, well, no offense or anything- one doesn't have to be the cream of the crop to be picked for Disney!
I make funny faces sometimes when I tell stories and get really animated (or so I've been told), I have the valley-girl talk down smack (which is what the main girl uses to imitate the mean girl when she's mad and talking back- or when she's in cute sketches like the
Check it Out Girls
), and I'm pretty sure I can make the swoony-face that happens at times like
these
(4:15).
Thirdly:
I will not backstab Disney when I turn 18.
Seriously. I have pretty good morals. I am positive that I will not turn into a Lindsay Lohan or a Britney Spears. I won't even get as close as Miley Cyrus (yeah, I said it).

What would

you

petition for?