I know most of you hear those words (especially the "sprinkles" one) and think of an amazing bakery in Beverly Hills.

So do I, my friends, so do I...
Everyone knows that cupcakes make a brighter day!
This past week has been a tough one- I've had to stay up late a LOT, my nose has recently decided it wants to get married to congestion (so they're all happy together while I want them to DIVORCE) and I'm obviously not thinking straight.
I made this headband to remember "the better days".
The days when the hardest thing we had to do was to color a picture in the lines, or beat hopscotch without using two feet.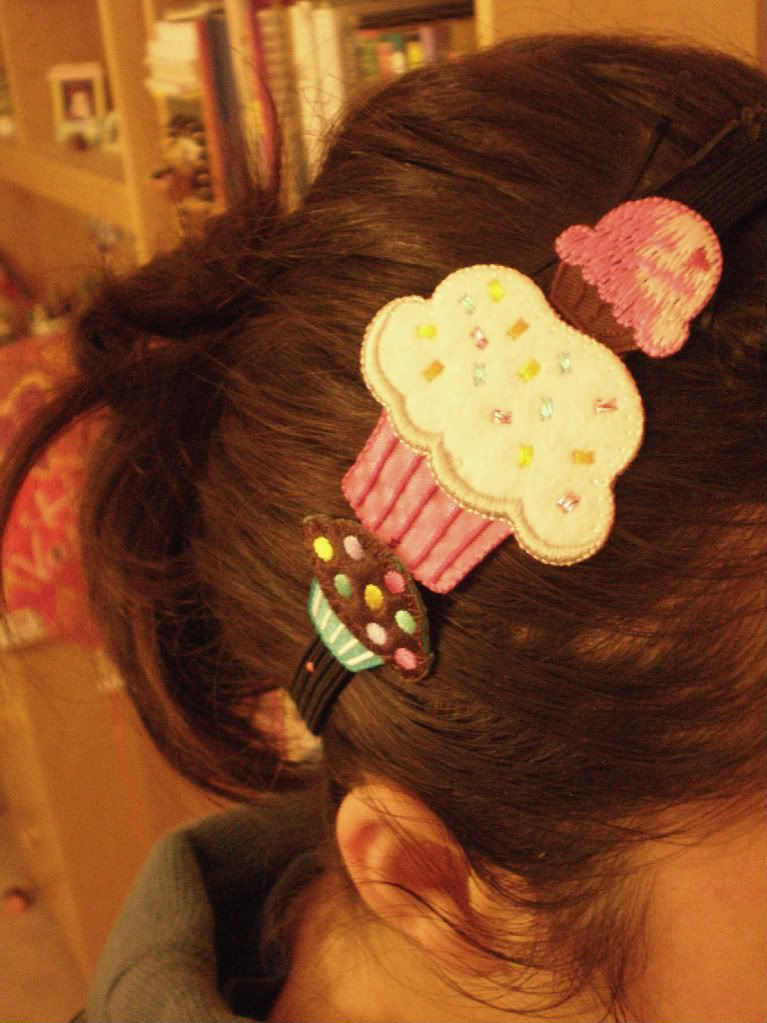 What better way to epitomize fun and innocence than with cupcakes?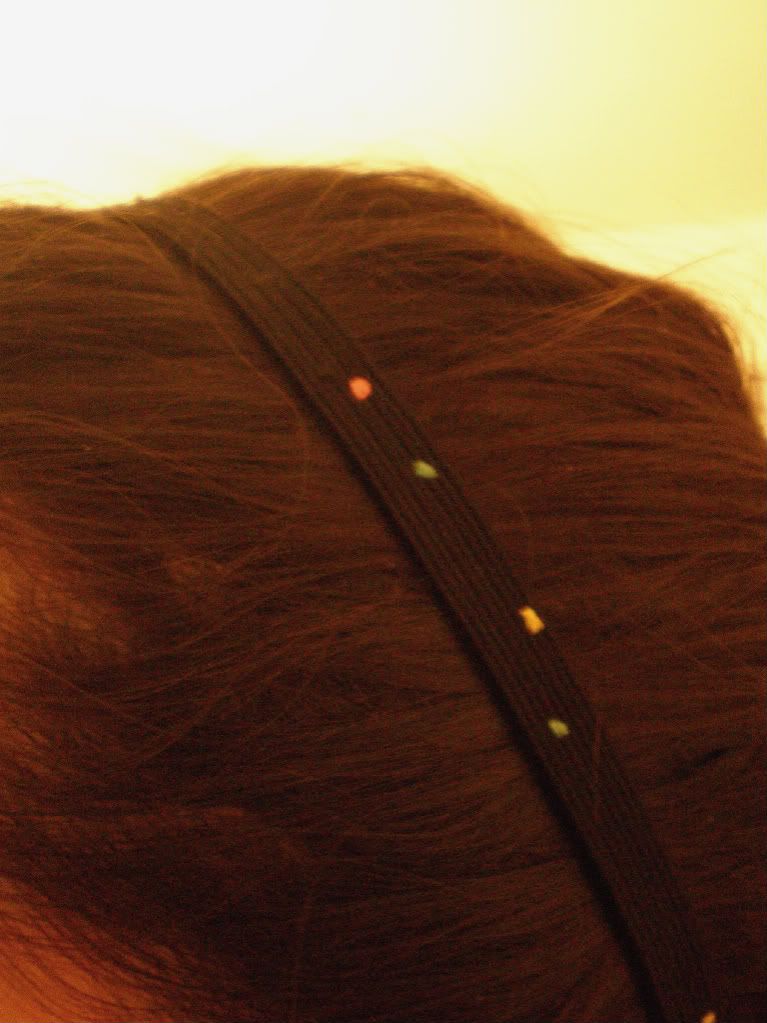 And of course I can't forget
da sprinkles
!