So remember that time that happened a few months ago that we shall call "
The Great Disappointment
"? That time when the DMV made it impossible for me to get my driver's license and to be socially acceptable for my age?
Well- fear not, good people, I have defeated the monster that is the DMV.
It took 2 incredibly long hours, only 7 minutes of which were actually spent driving, and
a lot
a lot of standing around.
But I did it.

The victorious knightess, after being crowned "She-who-got-her-license-a-year-late-but-at-least-she-got-it".
It actually wasn't as bad as everyone made it out to be. Perhaps I just got lucky, but after the first awkward minutes of the proctor lady checking all the "pre-drive checklist" while I was in the car (and she was walking around it), it was essentially a breeze!
She happened to see my copy of
My Antonia
, a book that we're reading in AP Lit, and it sparked a conversation about school and colleges and siblings that lasted the entire drive. It was awesome. The only thing that really confuzzled me was this:
Why did she not fill out that top part? I mean, she handed it to me with a "Congratulations, you passed!" but now I want to know what I did wrong! I can make no sense out of these scribbles... can you?
So maybe it's not as cool as having a license to kill....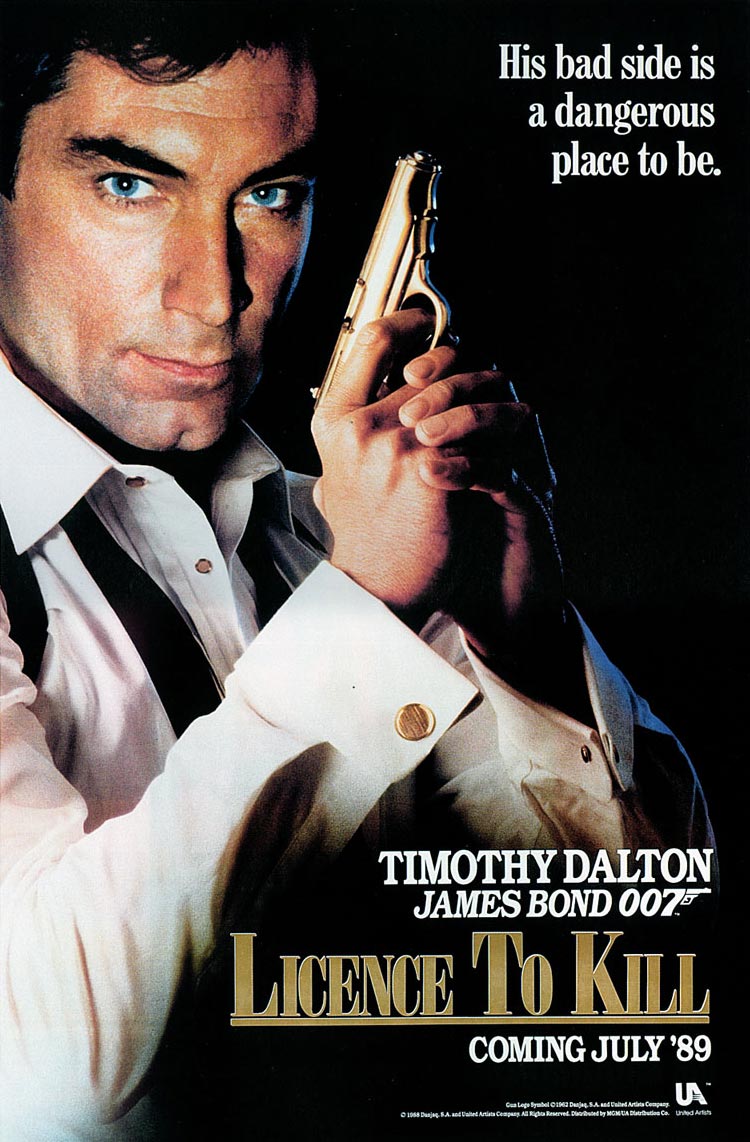 ...but I still think that you shouldn't want to be on
my
bad side.
PS- Best birthday wishes to the
most wonderful mommy in the world
, who turned an
extremely
young age this weekend on the First of October!